QUALITY FOOD FOR EVERYONE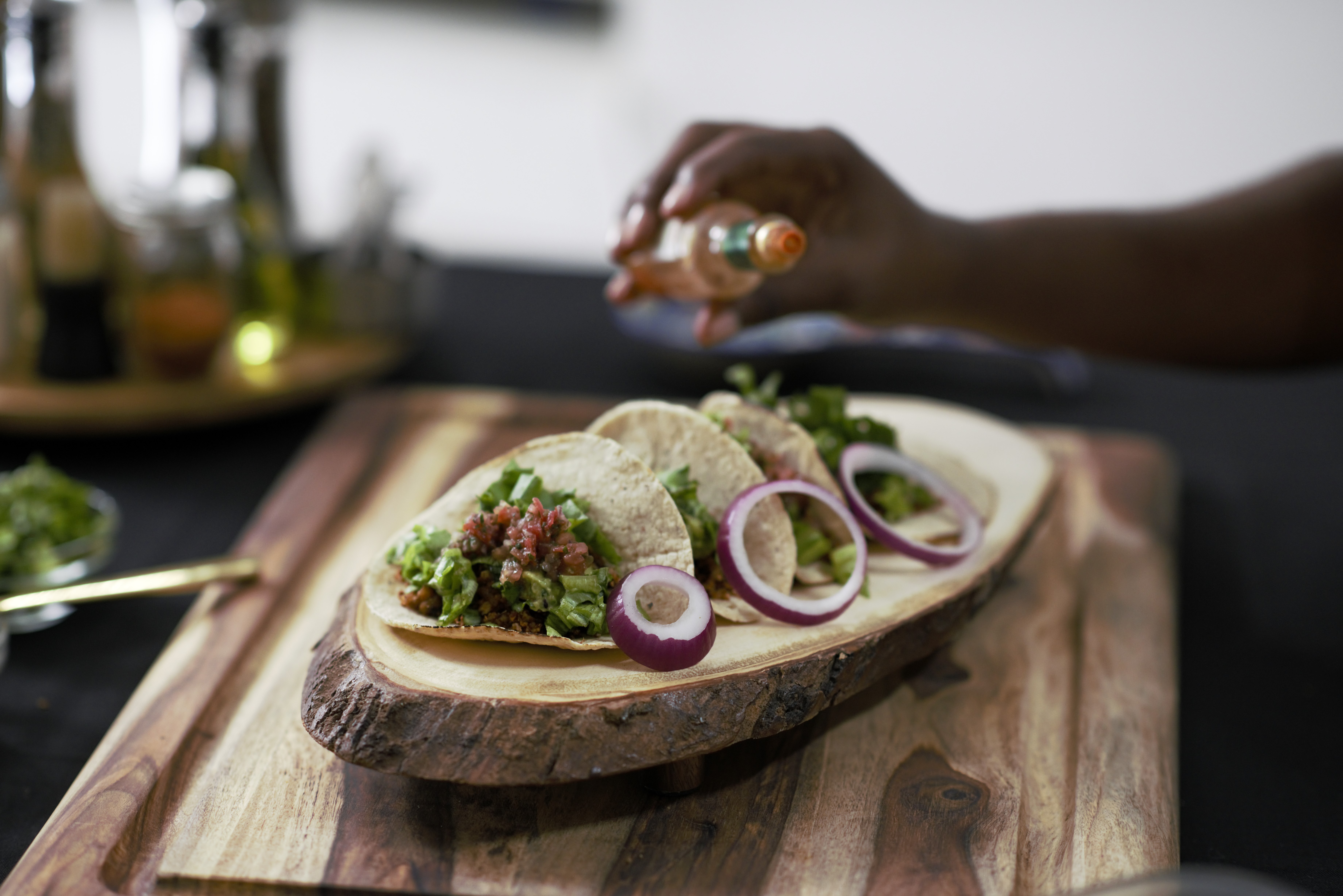 Clean Skillet

©

is a new cooking series.
 Autodidact chef and host Lateefah E shares her secrets to eating and living healthier.
 Get unique recipes, easy techniques, product reviews and money saving tips.
For vegans, meat lovers and everyone in between:)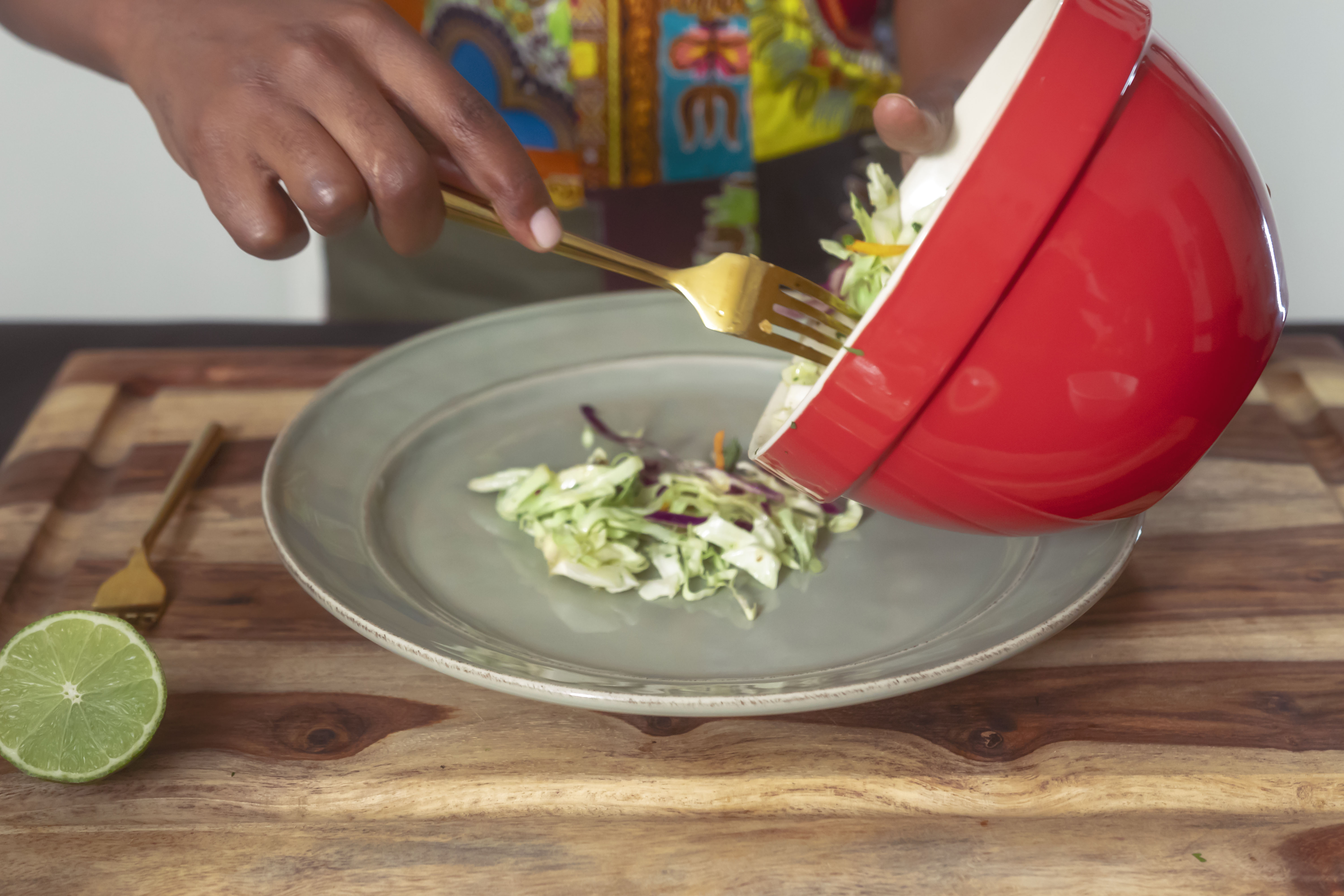 WATCH THE TRAILER FOR A TASTE!